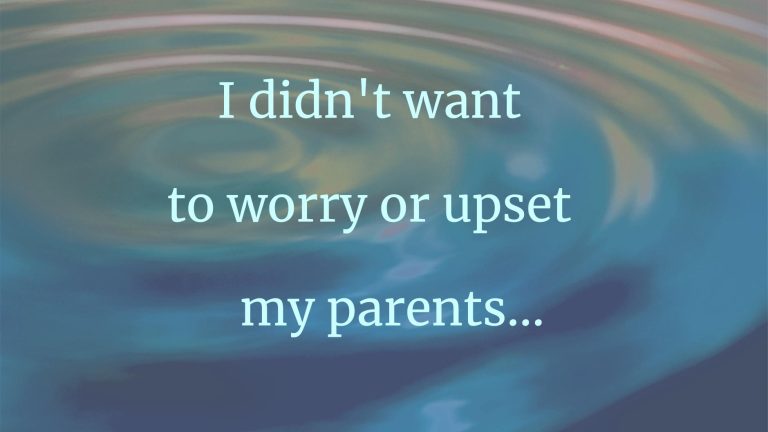 I am a seventy-year-old Jewish grandma and a retired women's health nurse and educator. I've enjoyed many blessings.
And I had an abortion in 1974.
Three months ago, the constitutional right to abortion was reversed. Reflecting on that Supreme Court decision led me to share my own experience. I hope my story will help other women considering an abortion to know that they are not alone.
Read More »