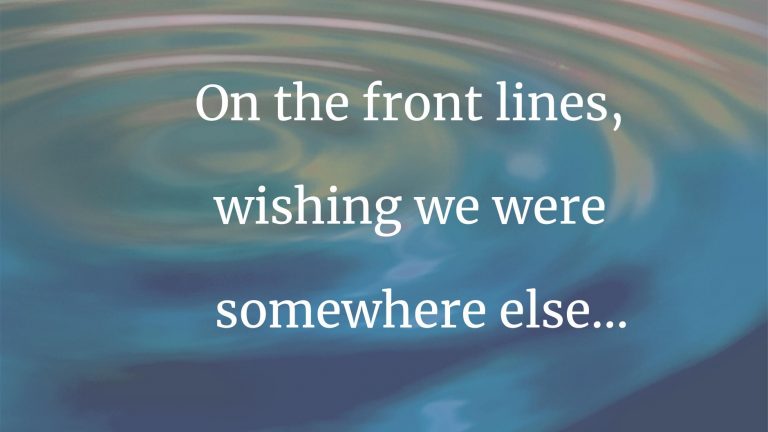 The people I work with don't want to be called heroes.
Don't misunderstand me. I am a psychologist and medical educator in a family-medicine residency that serves a diverse, multilingual immigrant population. I work with healthcare providers of all stripes–family-medicine residents and attending physicians, medical receptionists, medical assistants, case workers and clinic managers. My colleagues are profoundly dedicated, talented, hardworking, flexible, creative and compassionate. They absolutely want to do everything they can to help patients
Read More »
Liat Katz
Editor's Note: This is the conclusion of Liat Katz's remarkable story. Part 1 was published last week.
Lying here on this hard bed on the psych floor, staring at the white walls and ceiling, I think of my clients–and I don't feel so alone. Their everyday experience is not so different from my short-lived experience here at the hospital. Often, they endure a whole day's wait in the dirty Social Security
Read More »