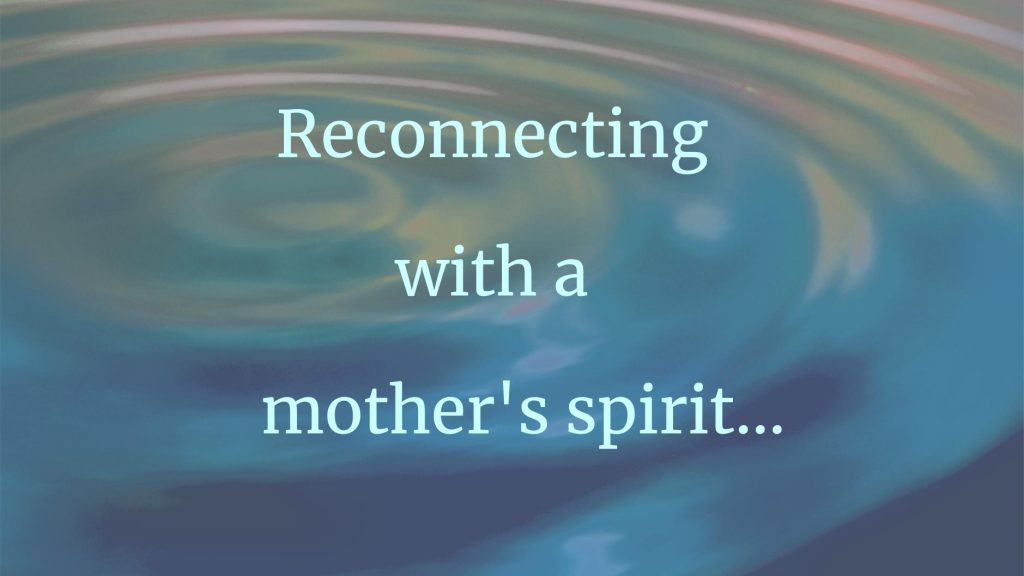 The first time I watched a baby being delivered, the world narrowed to the woman in front of me. And the head coming out of her. Followed by a little shoulder, then the other. Then there was a baby in the room. A brand-new human being, seconds old.
The doctor placed the baby on the mom's chest, and the baby cried—a soft newborn cry, the kind before their lungs develop and it becomes shrill.
I stood in the corner, afraid that if I said or did anything, the magic in the room would disappear. I felt my eyes water, but I couldn't talk.