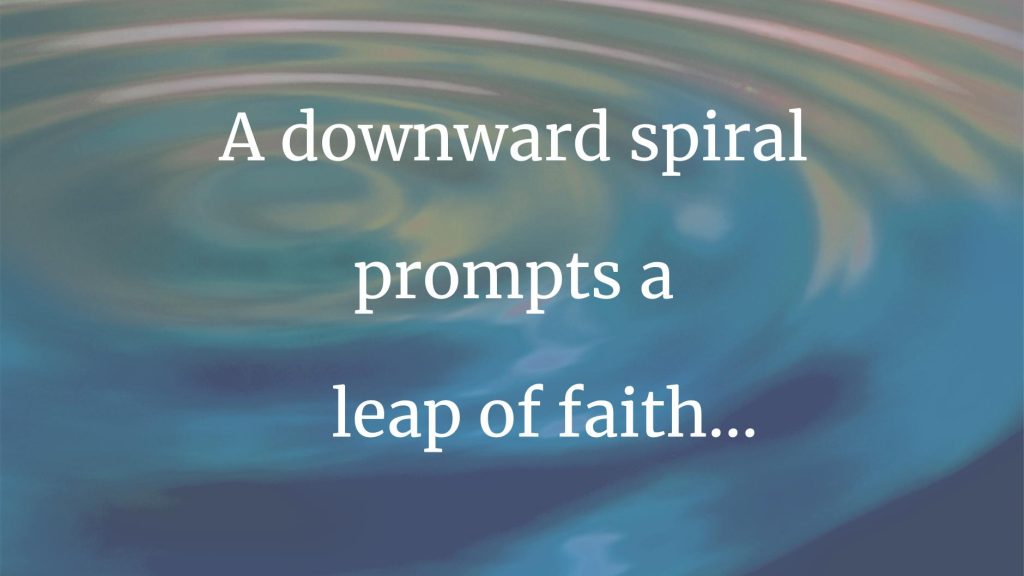 It was July, and the weather outside my window was sunny—but inside, it was a different story.
At the beginning of the summer I'd been diagnosed with bipolar disorder. I myself thought that I suffered from major depressive disorder.
I felt as though I were sinking into a black hole. My medications didn't seem to be working, and my psychiatrist was out of the country for the summer.